Current content used to display SROKA products
Un-realistic CAD images and poor photos, lowering the company image and product quality.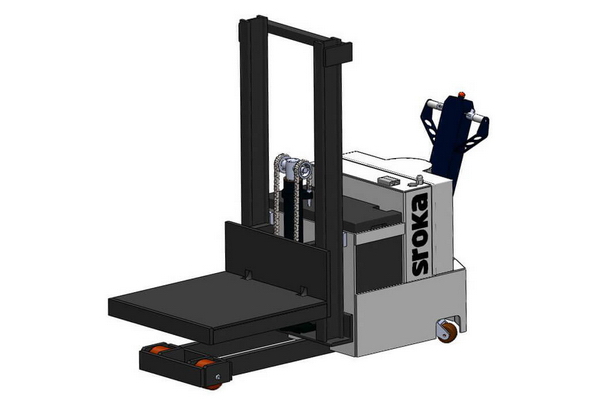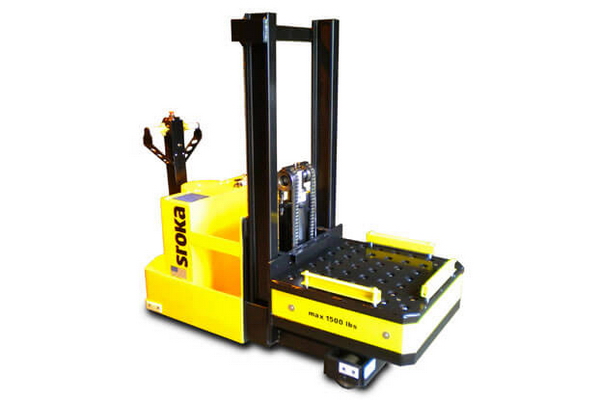 Multiples views (with & without background) equally to all the products, in terms of colors, lighting, camera angles.
The improvement is a huge impact on the image of the products and the company.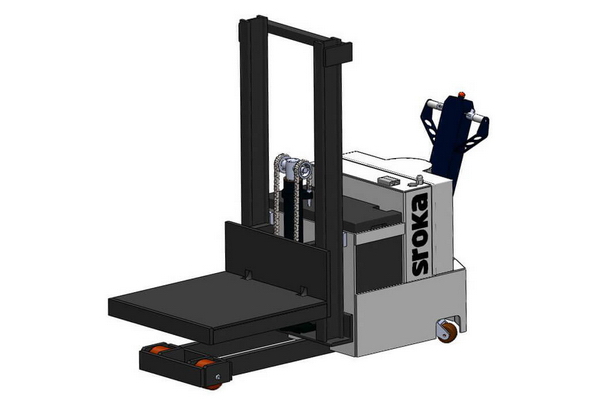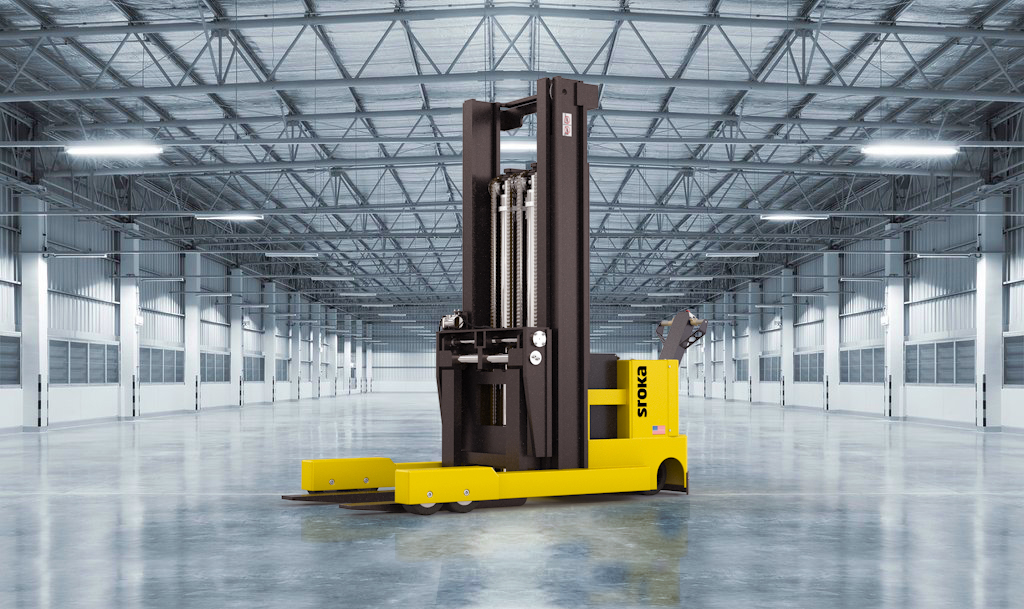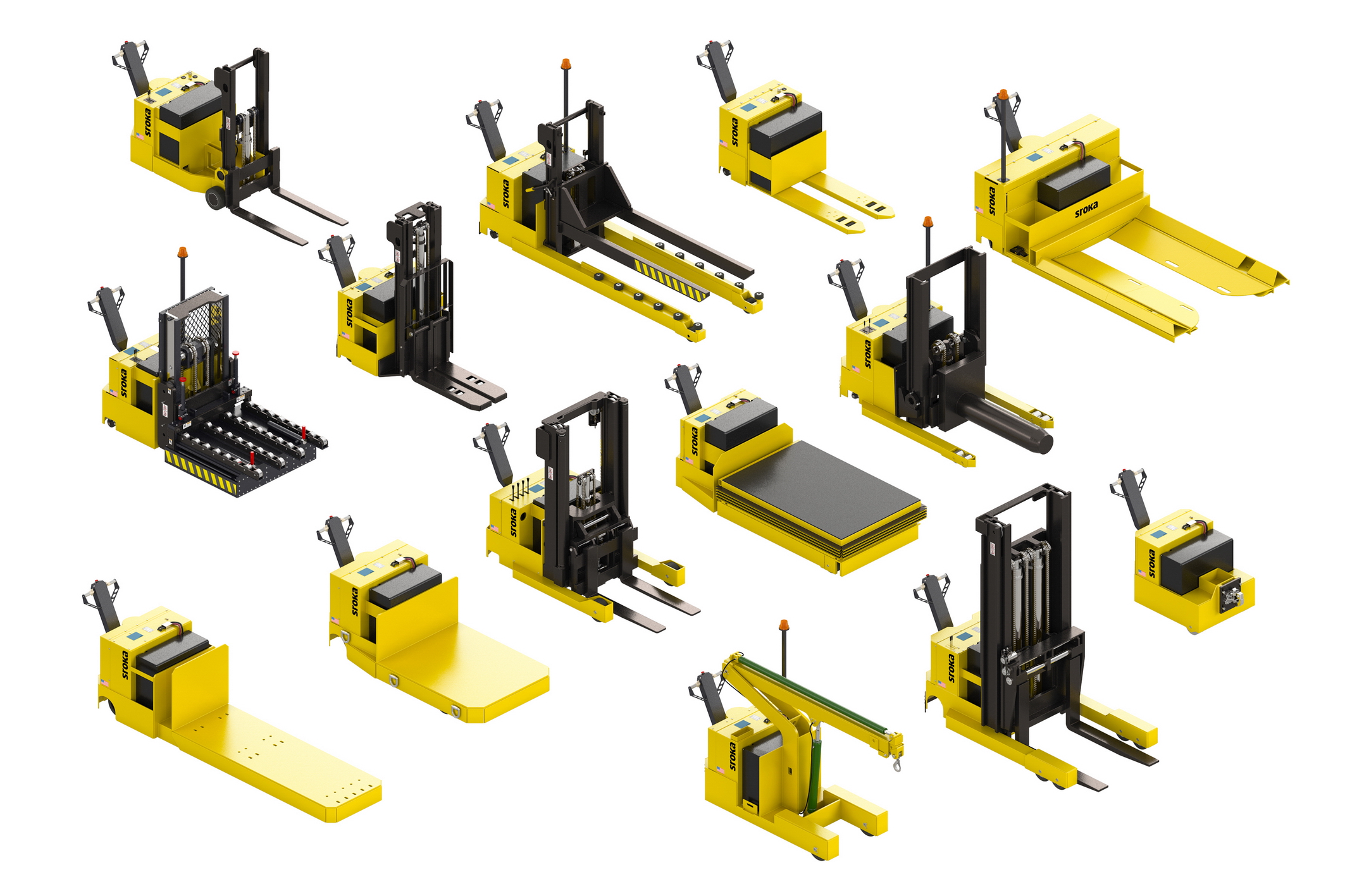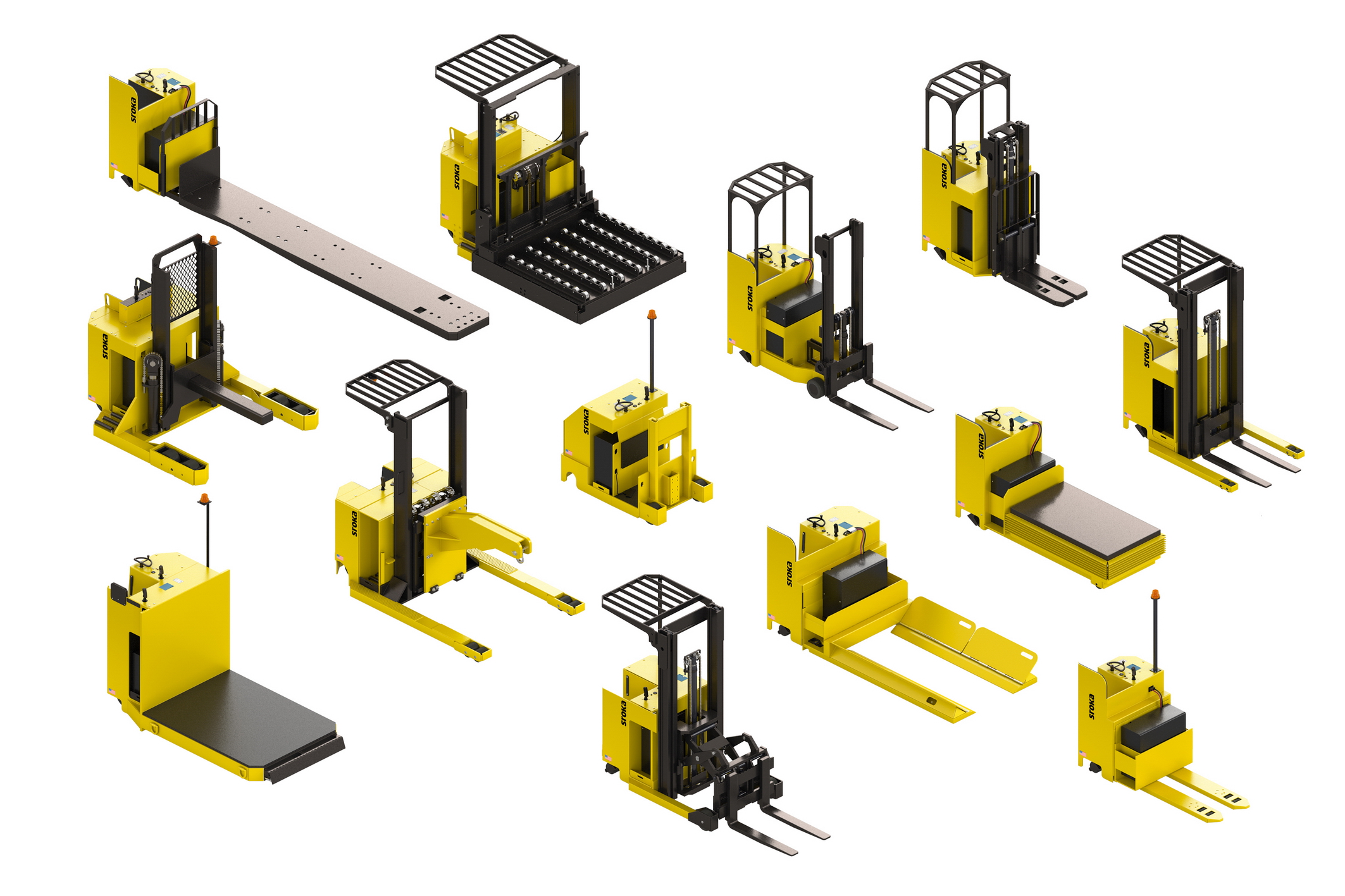 360° VIRTUAL VIEW (with movement)
Touch to rotate the product (double click for full screen)
Our help is not limited to still renders or 360° spins, with the creation of product videos we can help the company with creative content videos for use on Youtube, Expositions and the website.
Through the use of product videos we can show the advantages and benefits of each product, showing how the product move, with additional 2d / 3d elements and animated texts.