360 VIRTUAL-VIEW (double click for full screen)
Spin the Cell with the mouse/touch and see it from every angle.
Multiple robotic cells for COSTANTINI S.A.
: Content created for every cell :
Still images in medium resolution (2560 x 1600 pixels)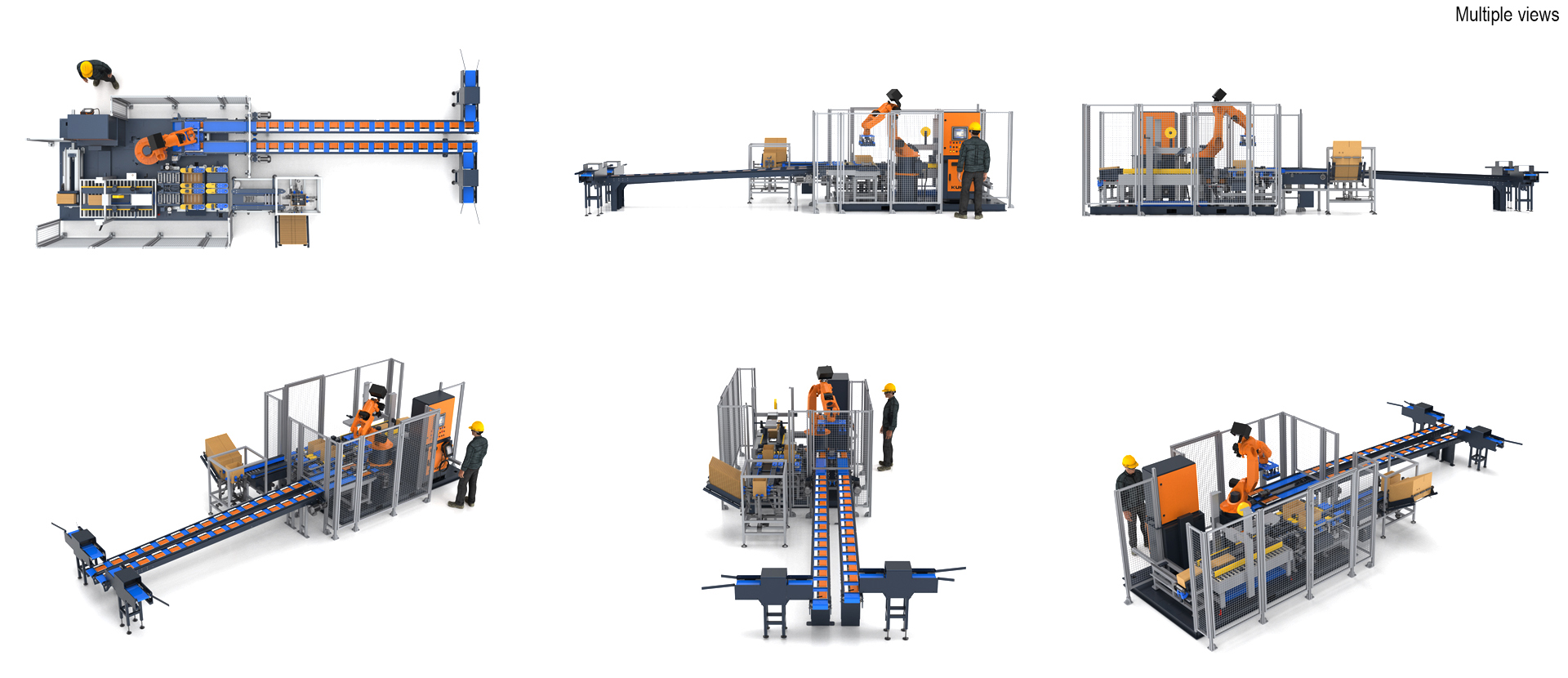 21 different cells rendered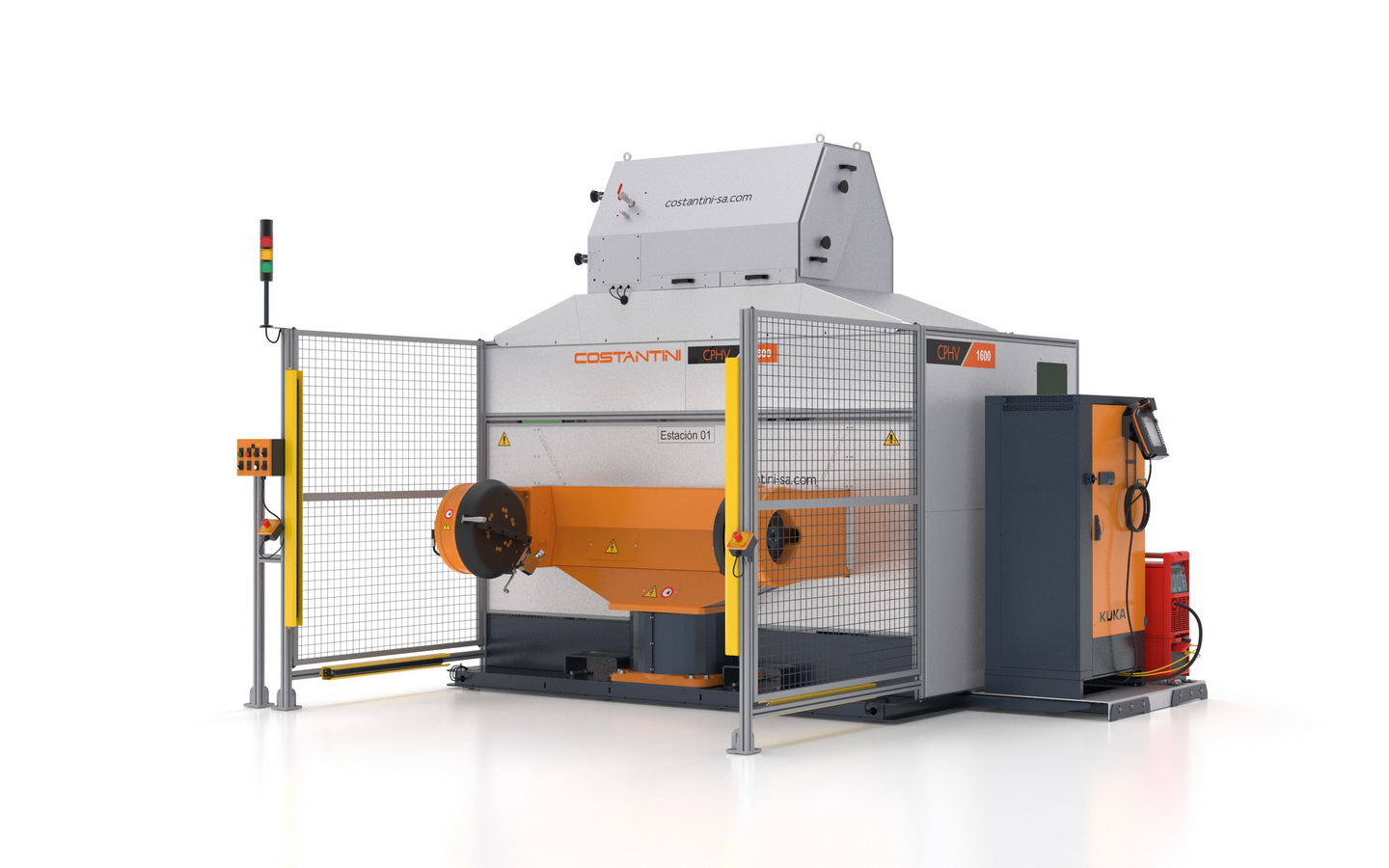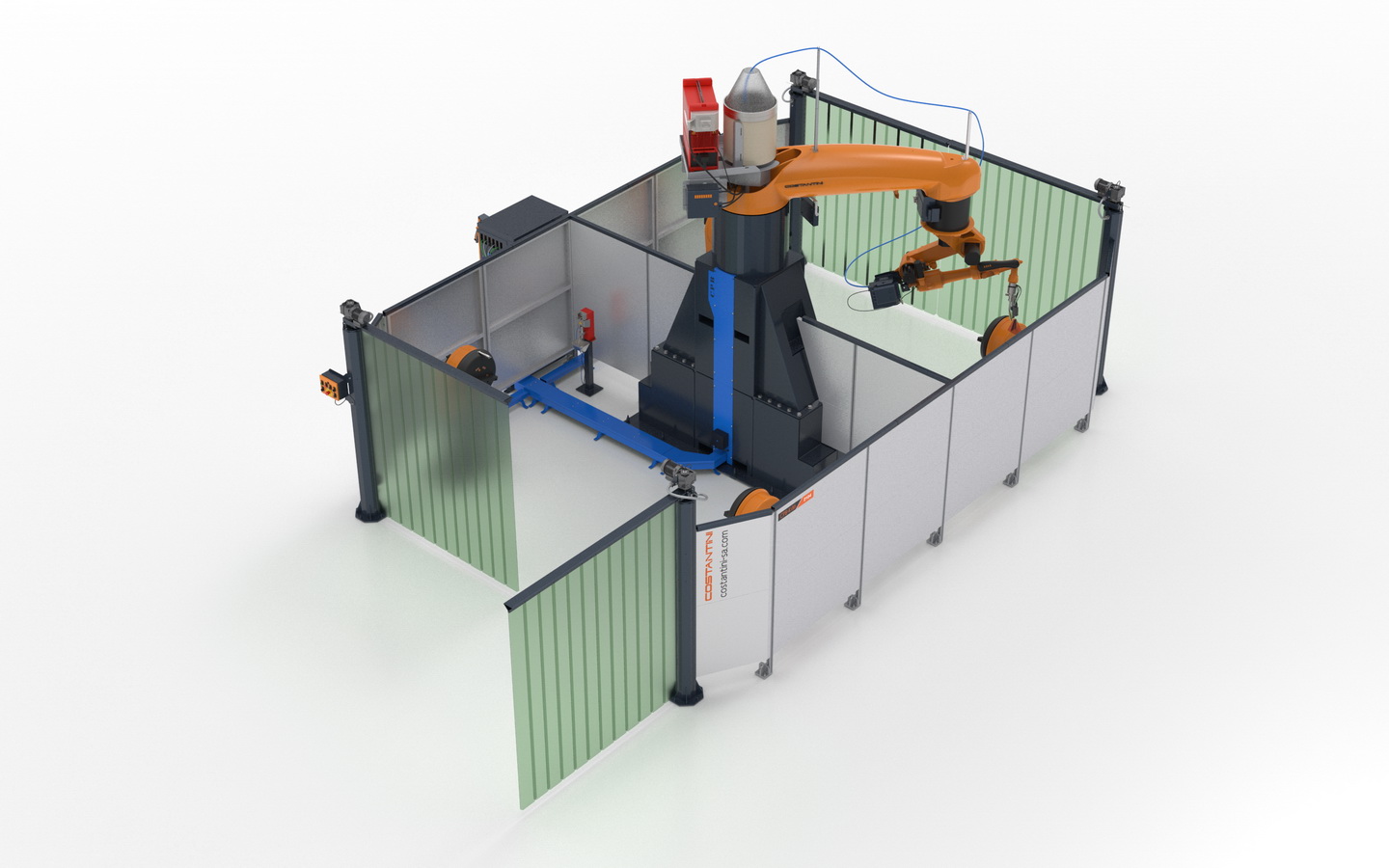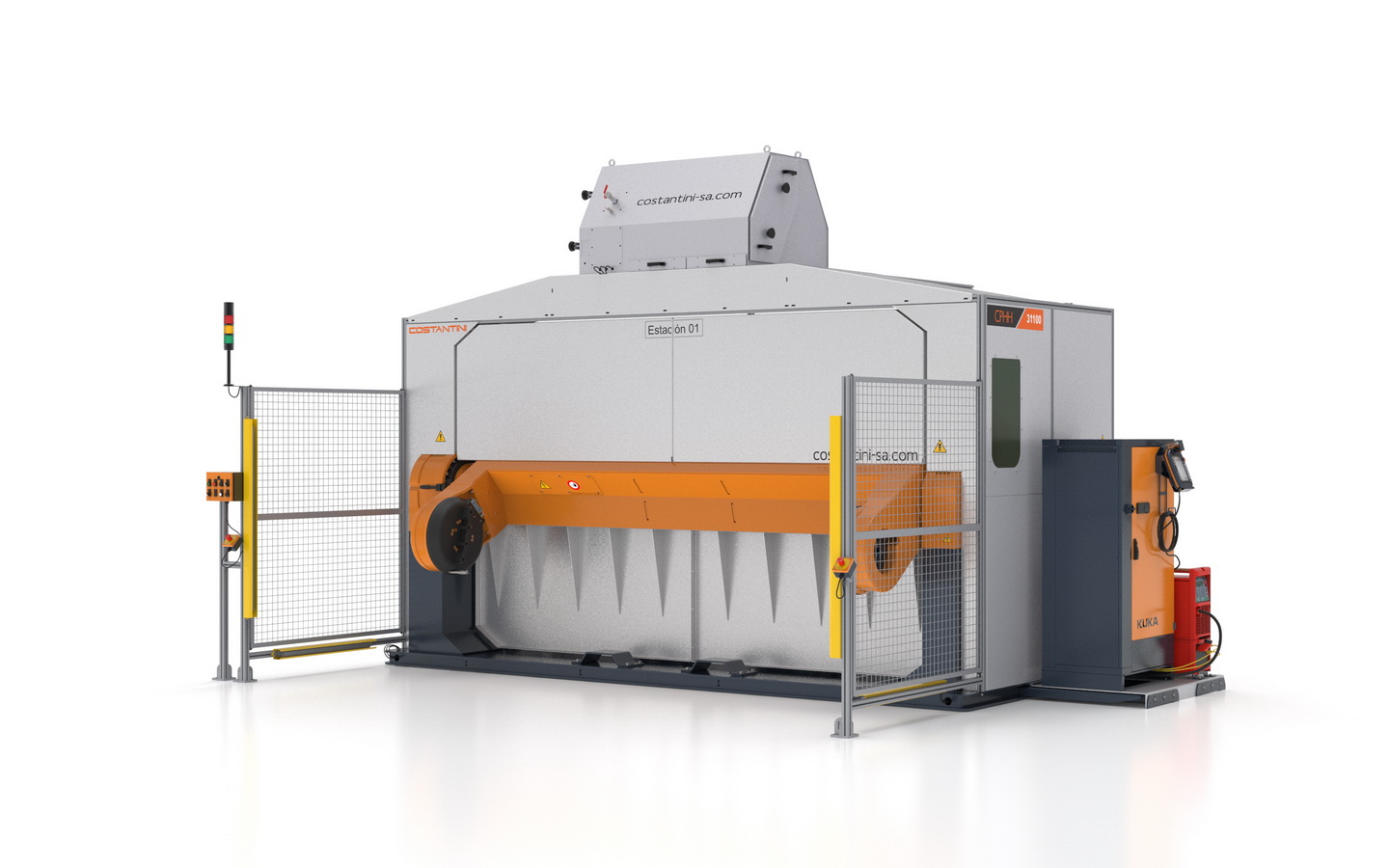 "When our company contacted Pablo from Animarte|3D, we had the need to satisfy the concerns of our potential customers regarding the solutions we manufacture.As we are manufacturers of solutions on demand, not of products that are kept in stock, it is very difficult that the potential user can feel in a description and in a simple image the quality of the product and the solution."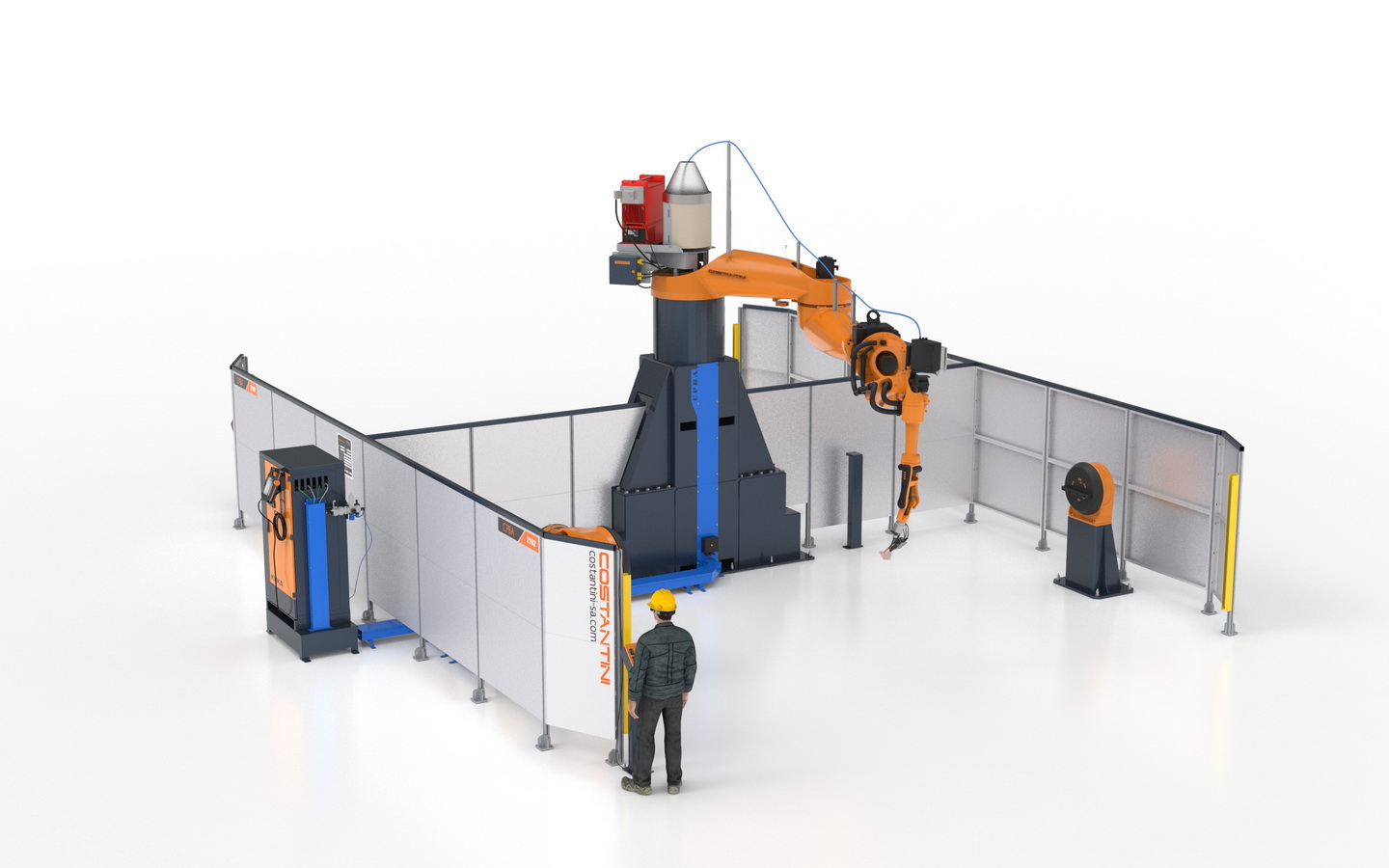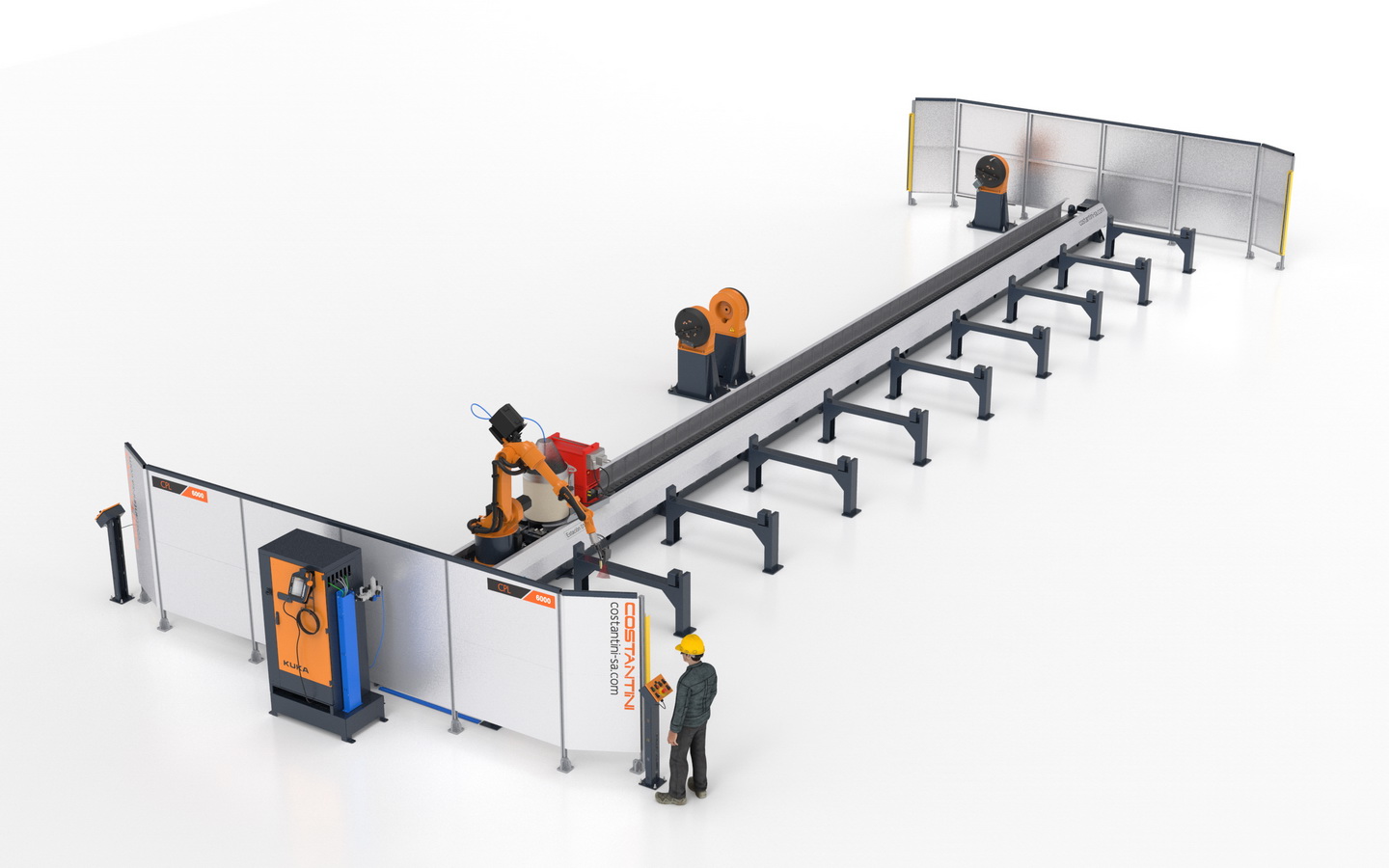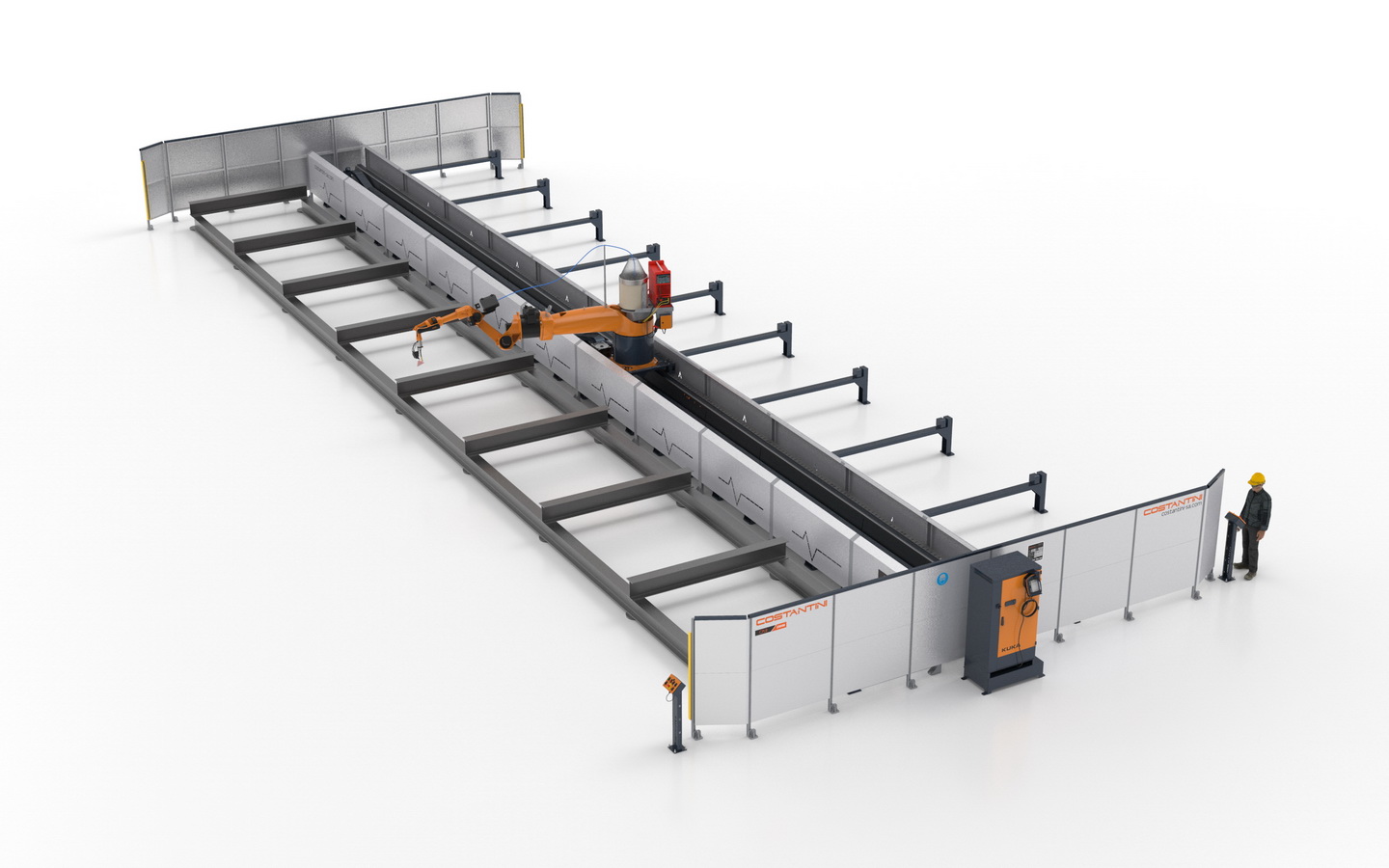 "In today's market, users need to satisfy their curiosities almost immediately and with the work we have done with Animarte|3D we bring a realism of what we offer at the time of a click. That was very important and avoids costs and time in the commercialization."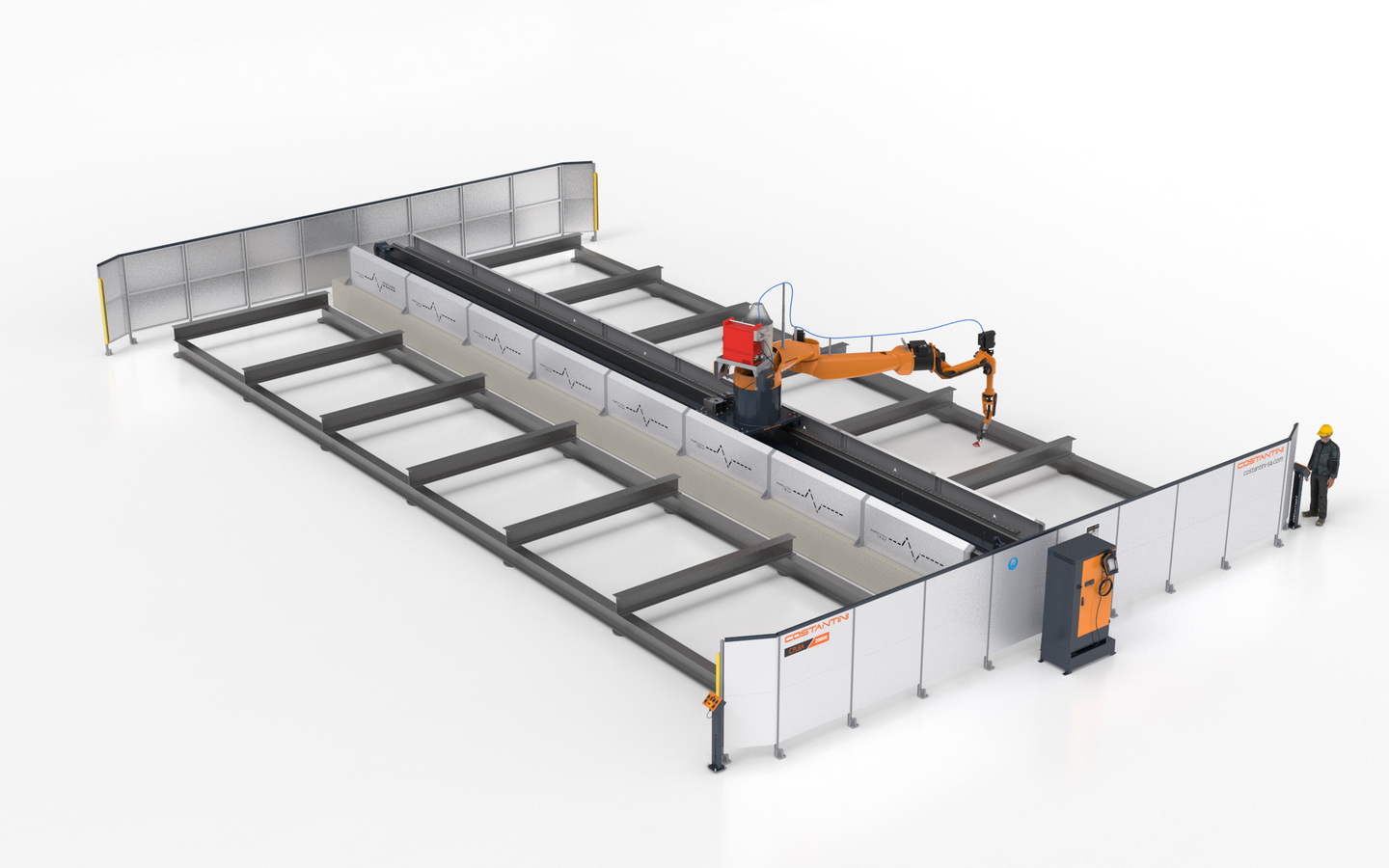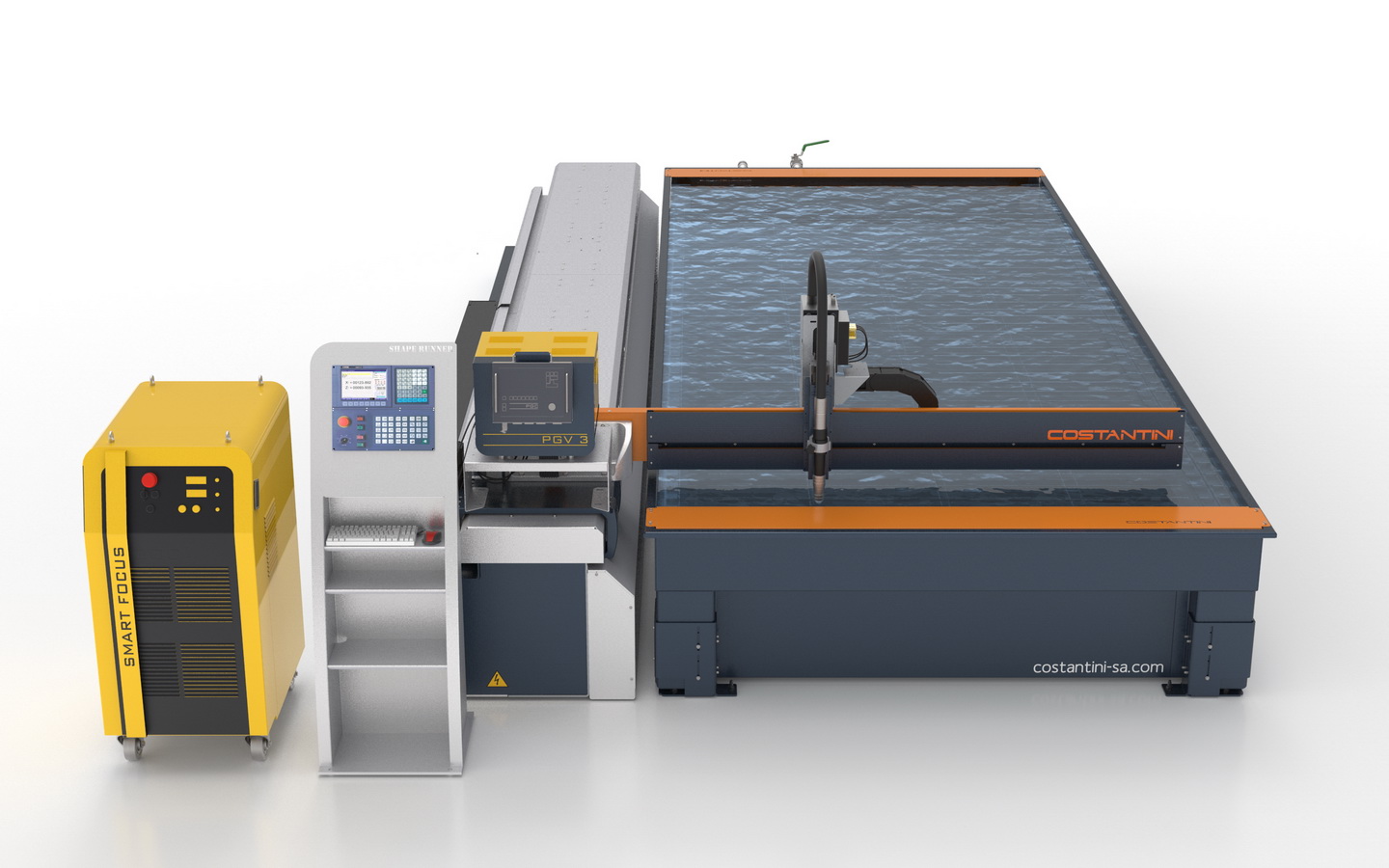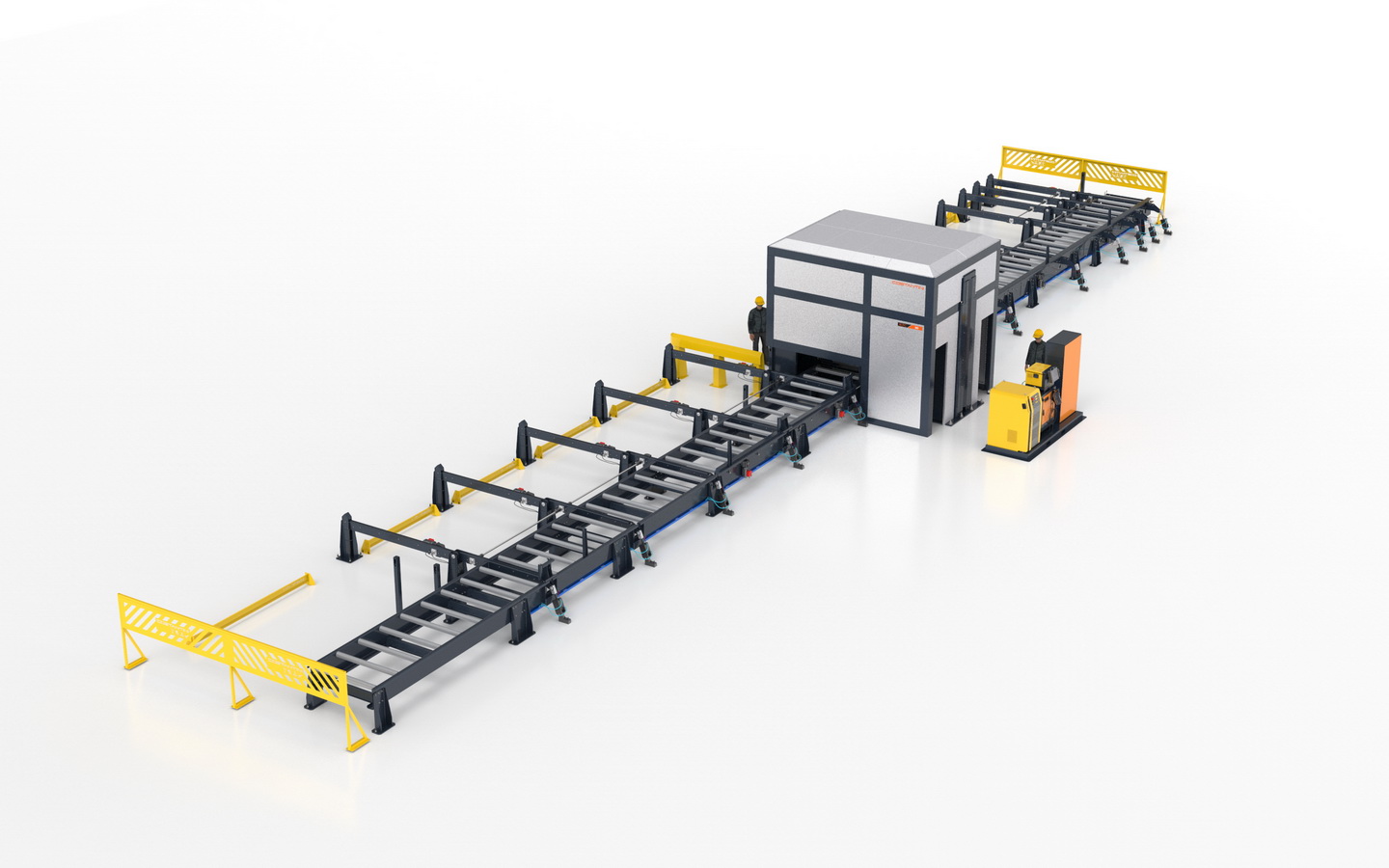 "We feel very comfortable working with Animarte|3D for the seriousness and respect of the times and the confidentiality of the information."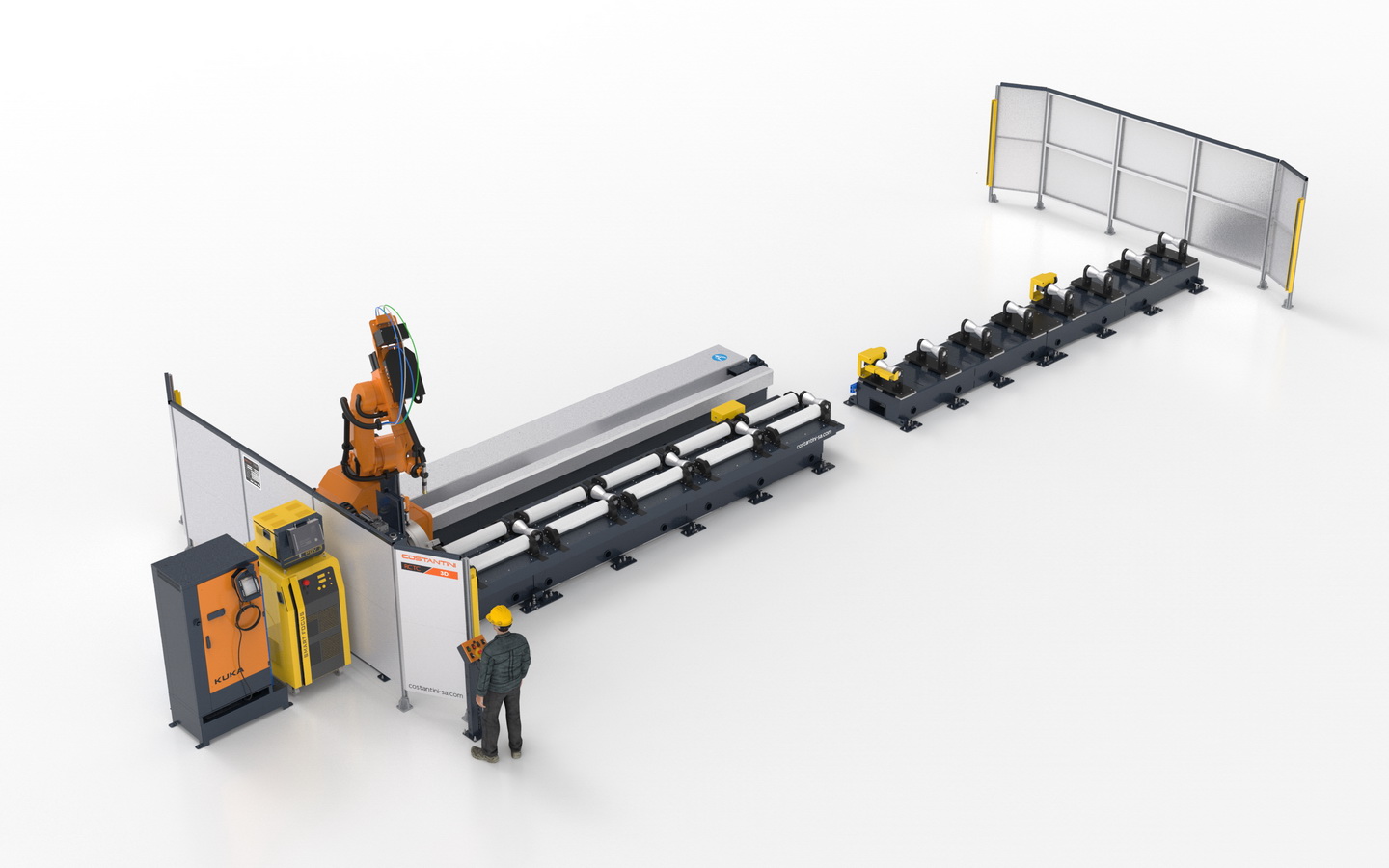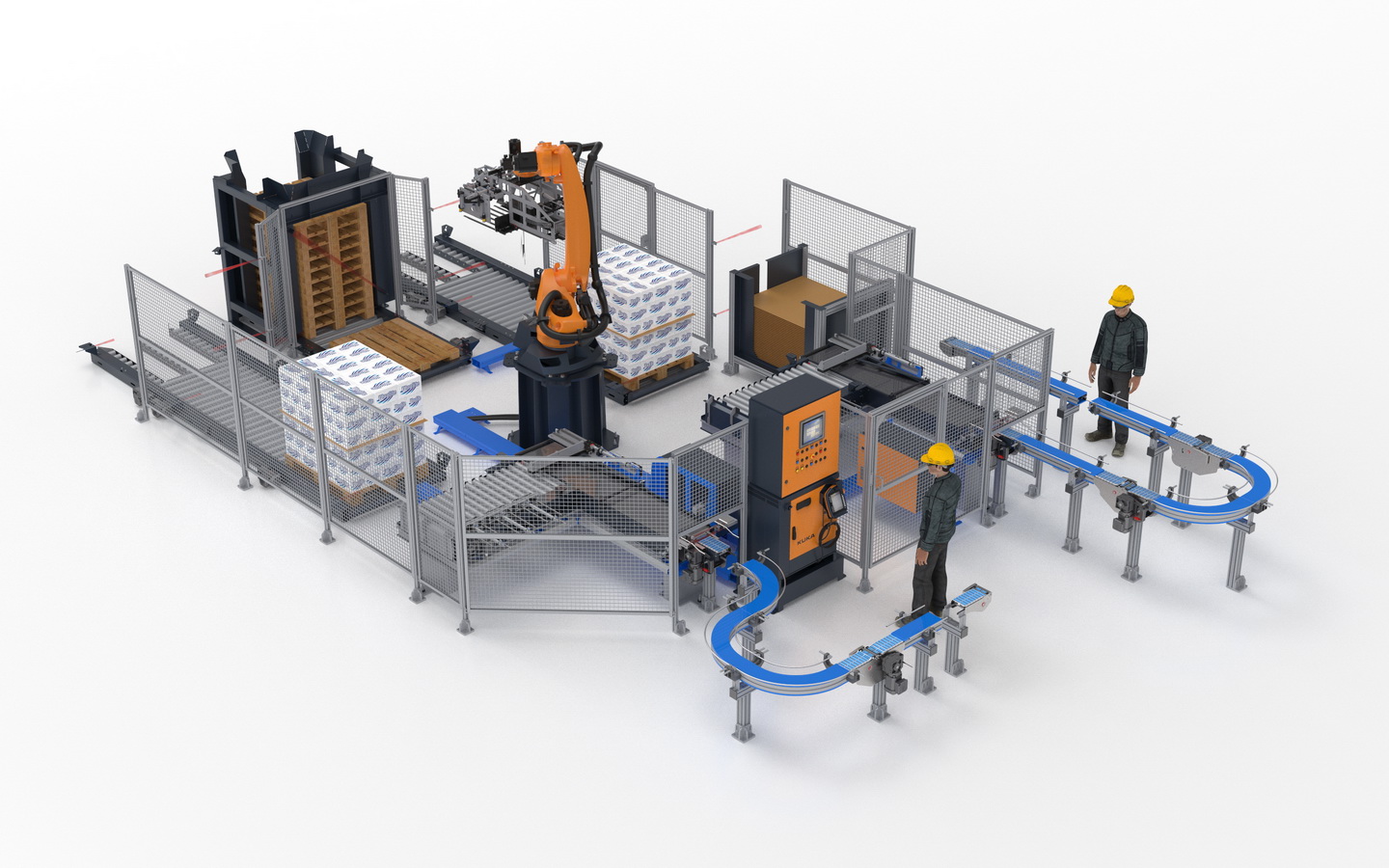 "It is obvious that we would recommend Animarte|3D to other companies."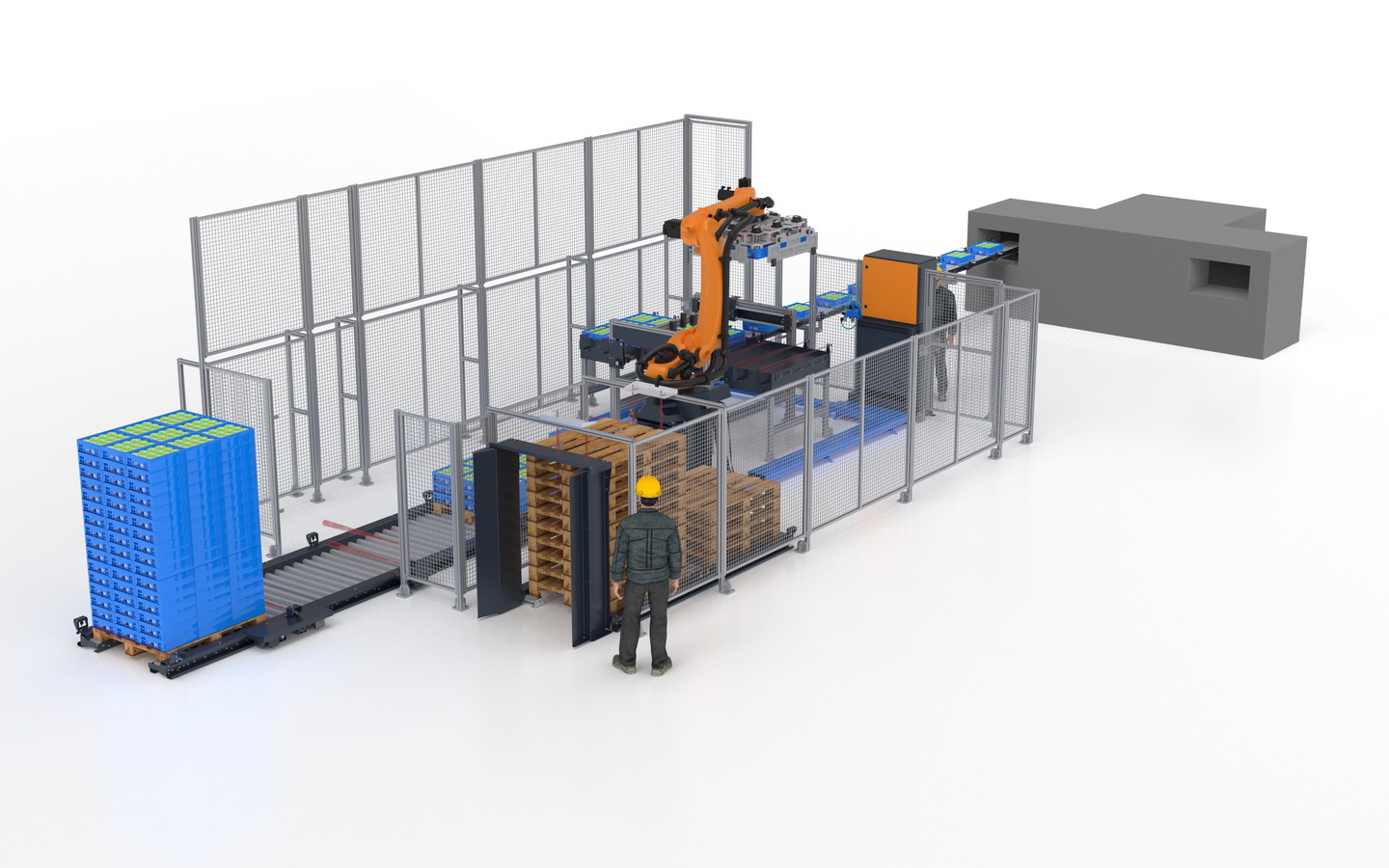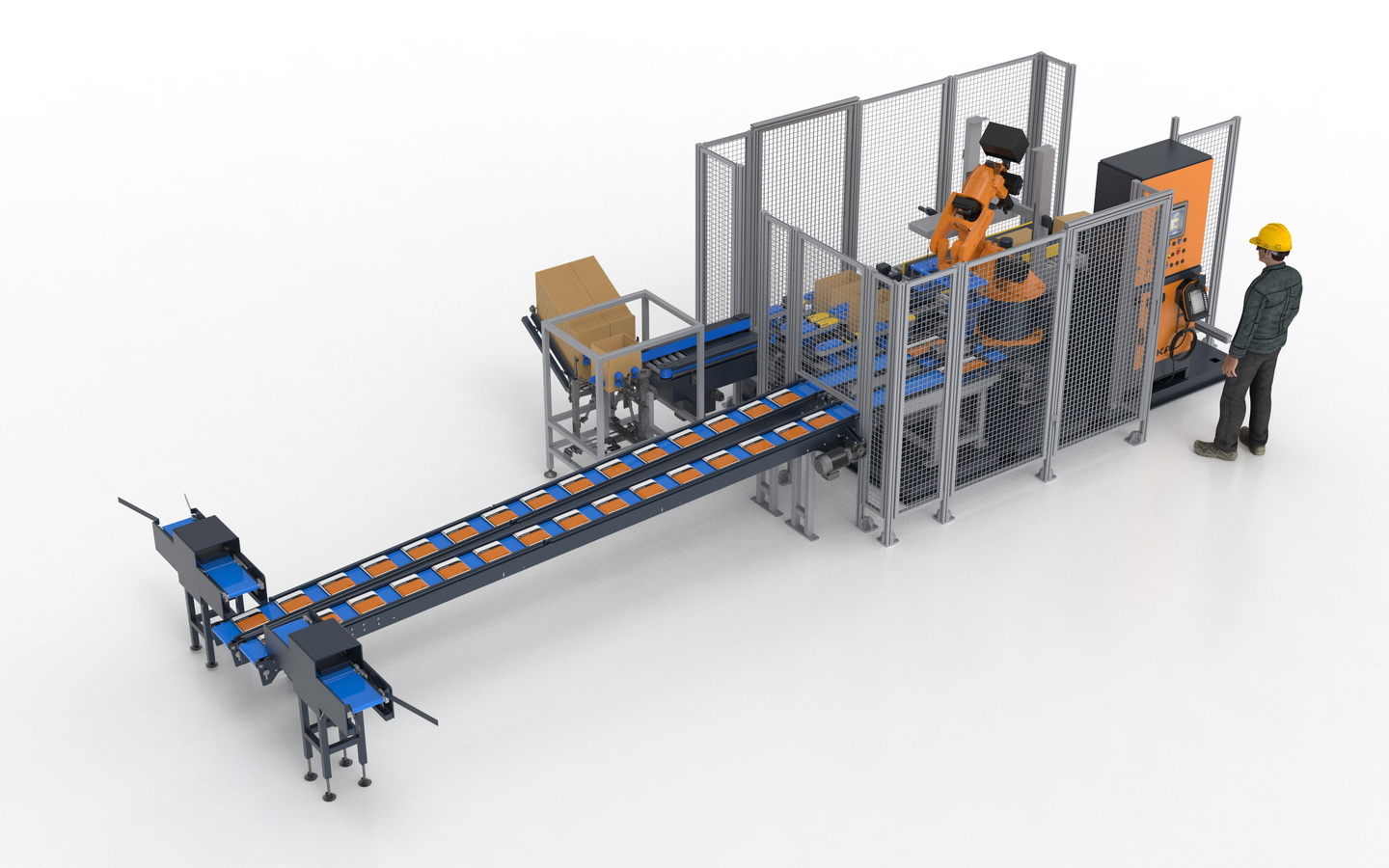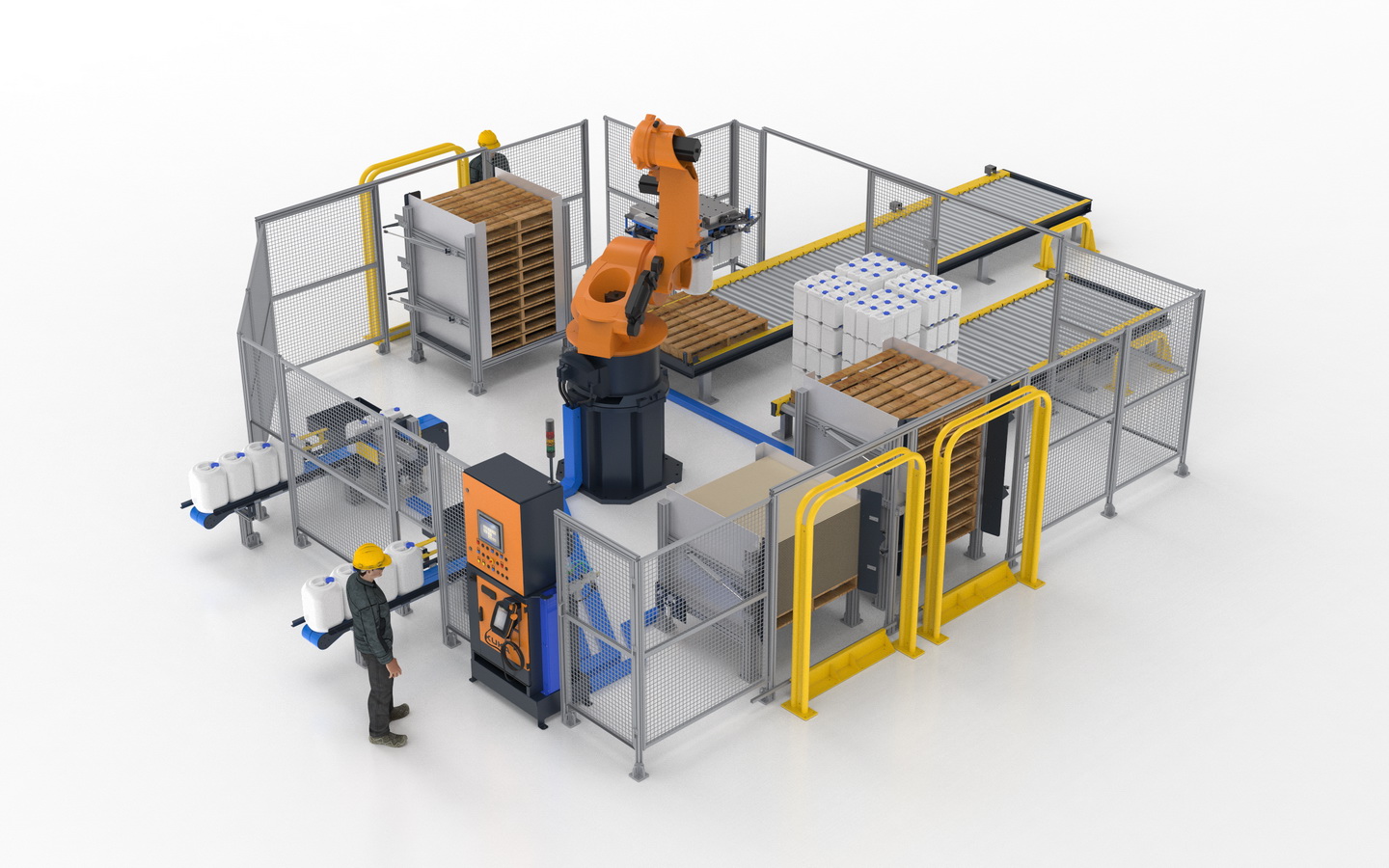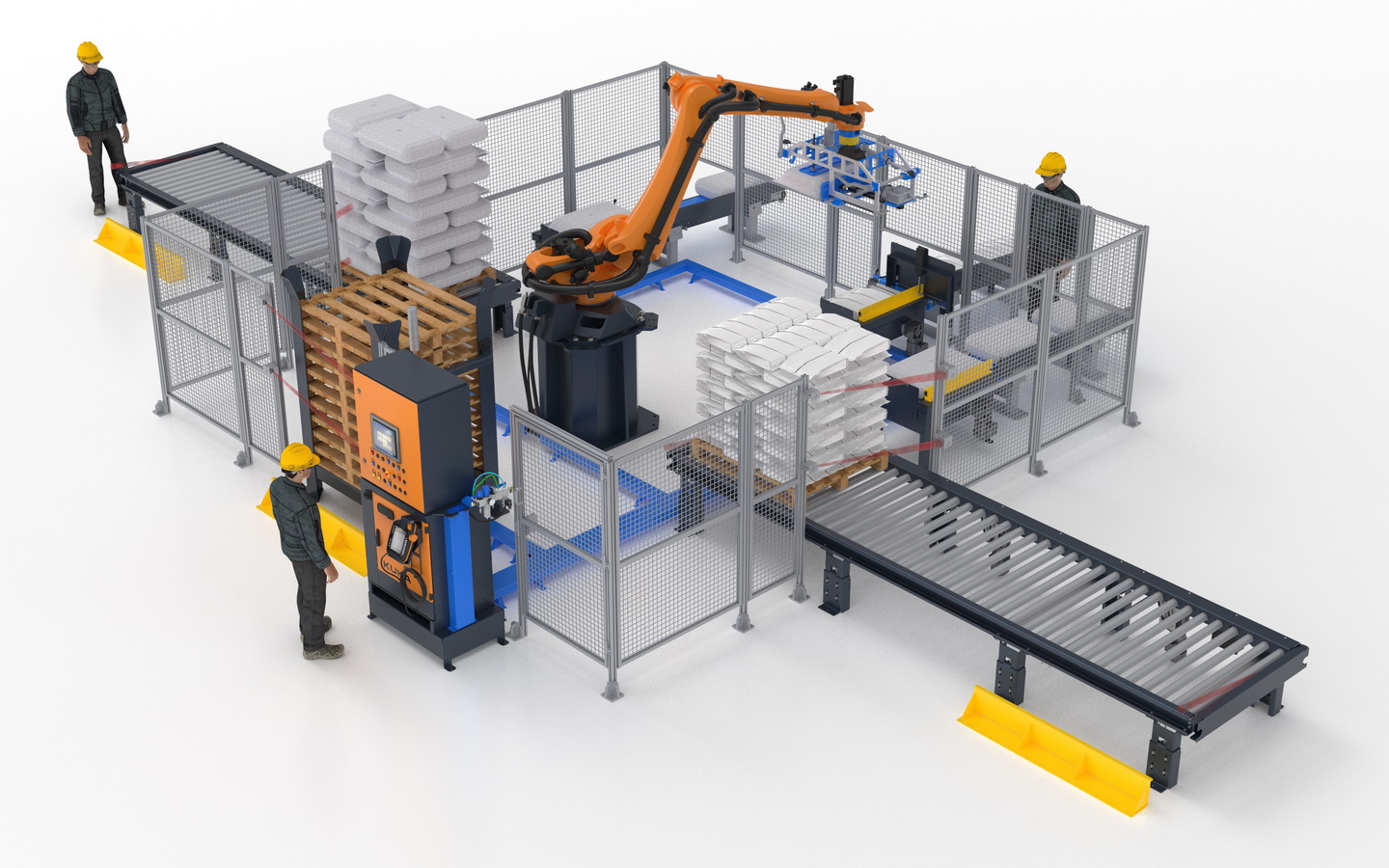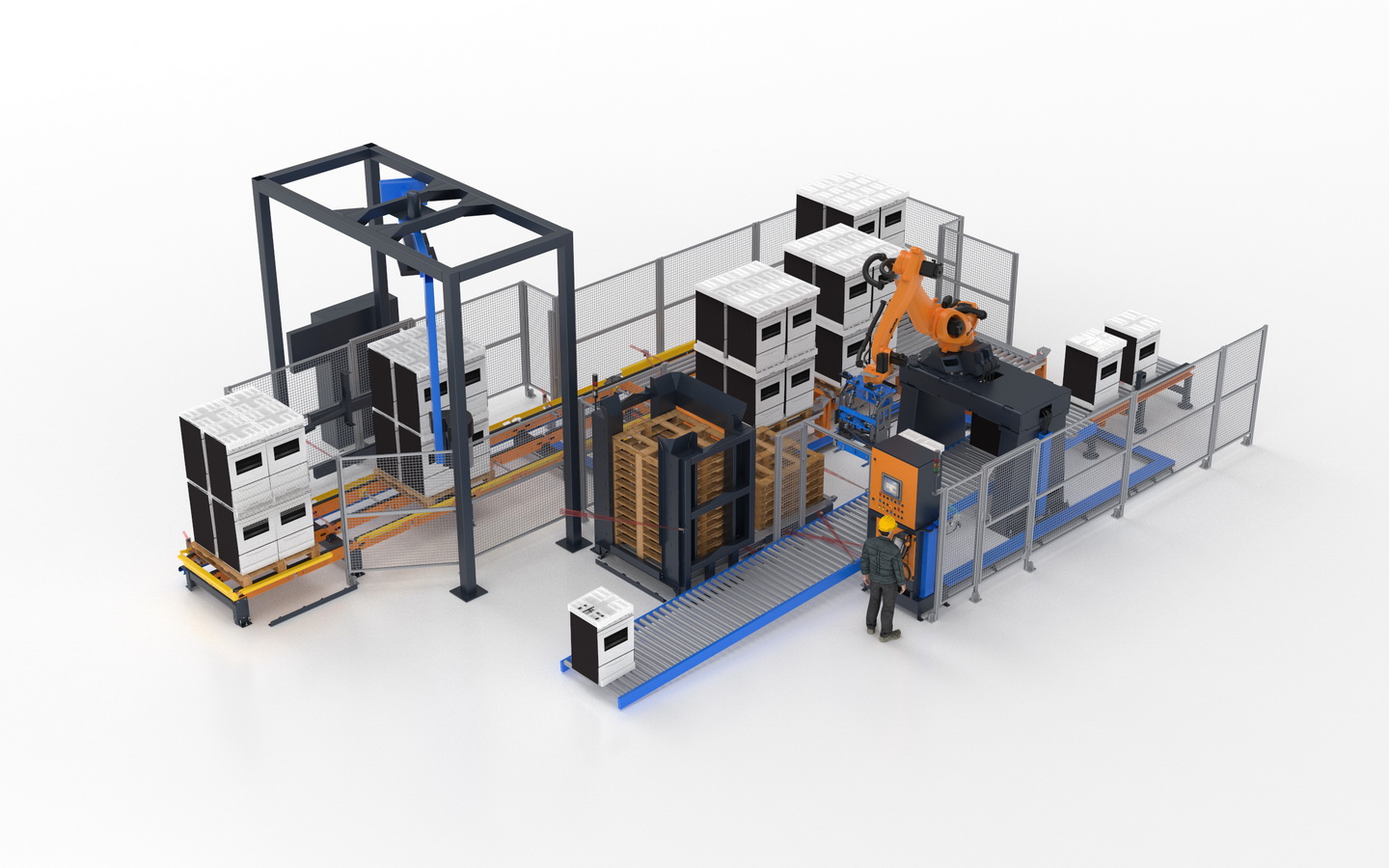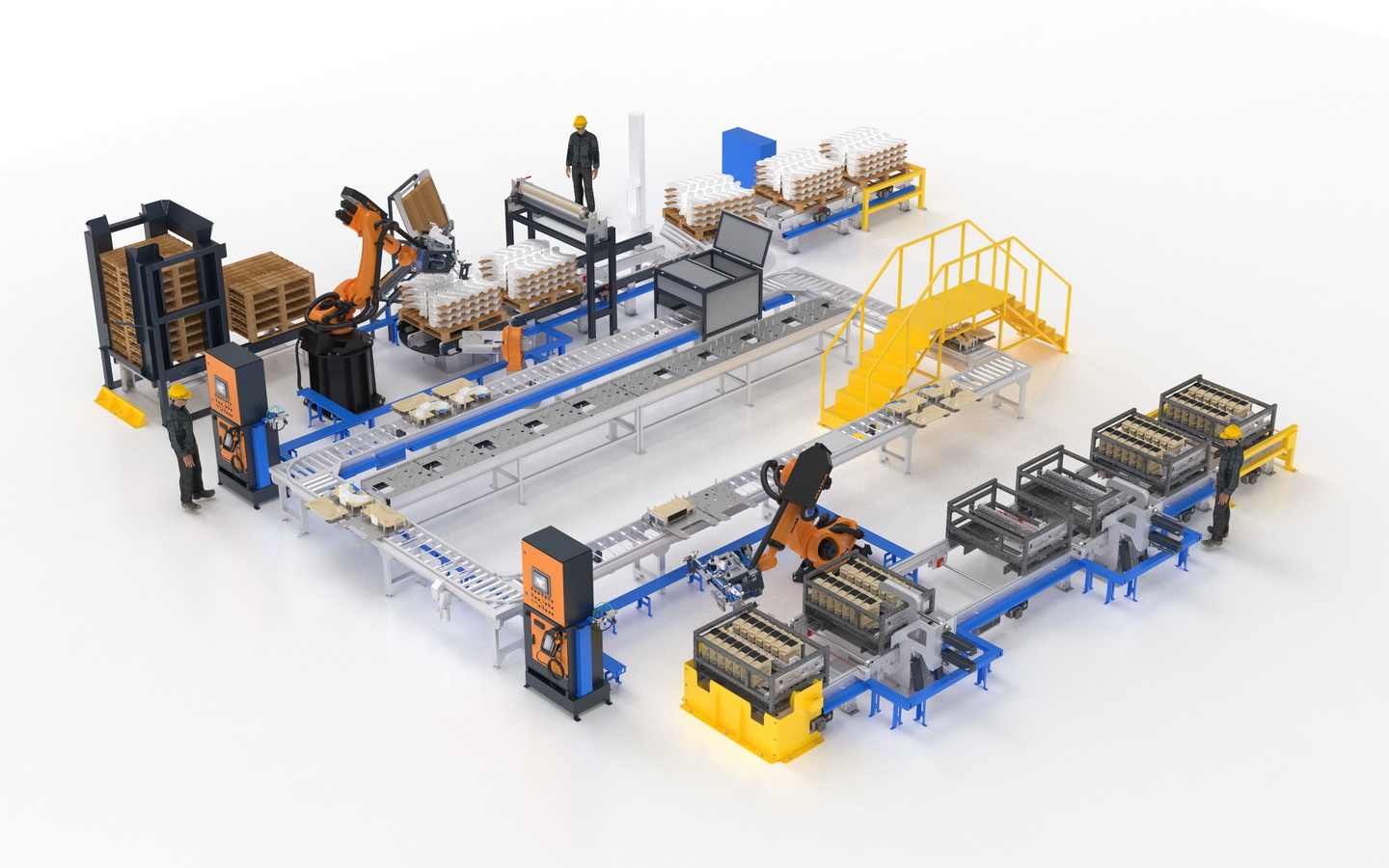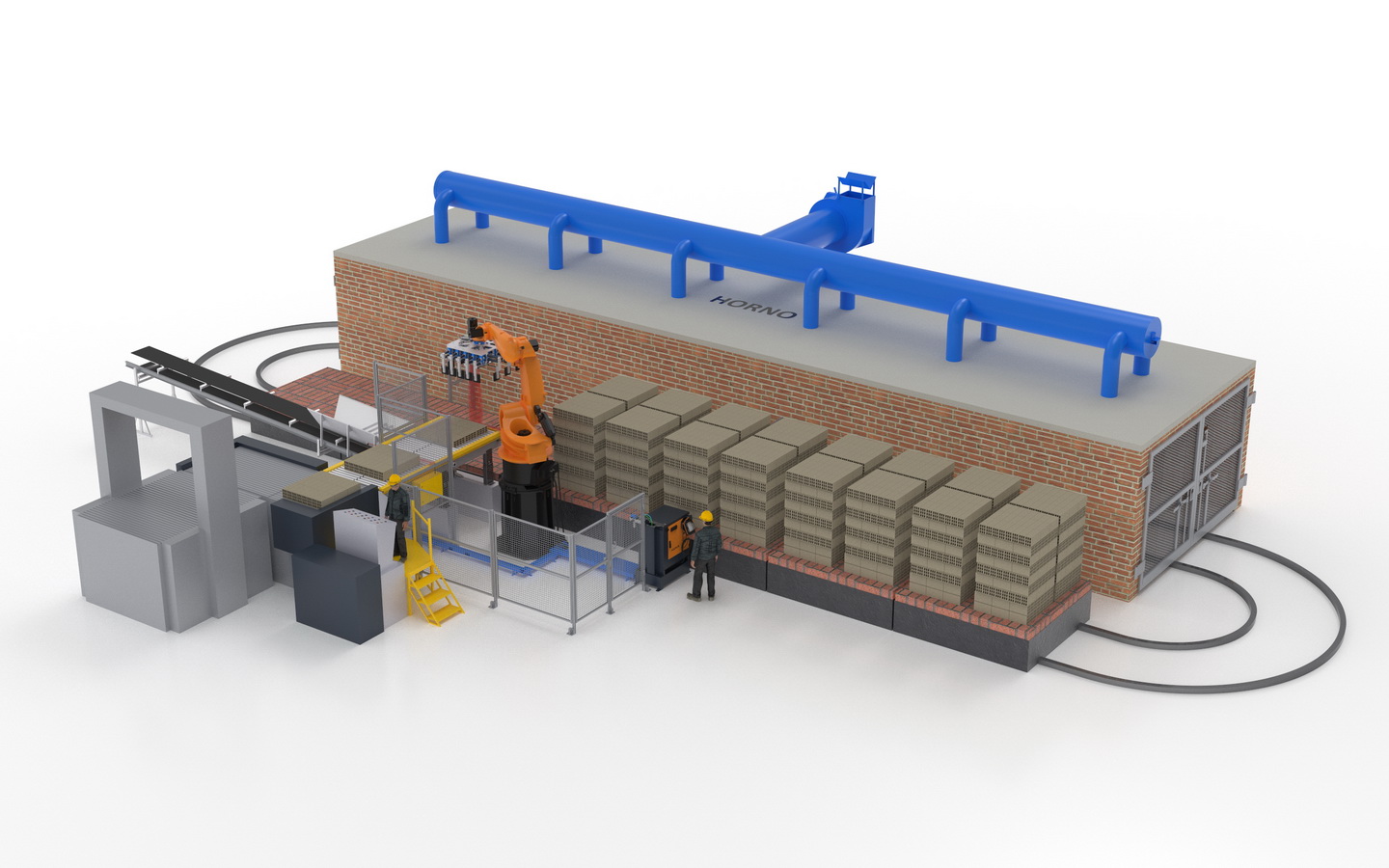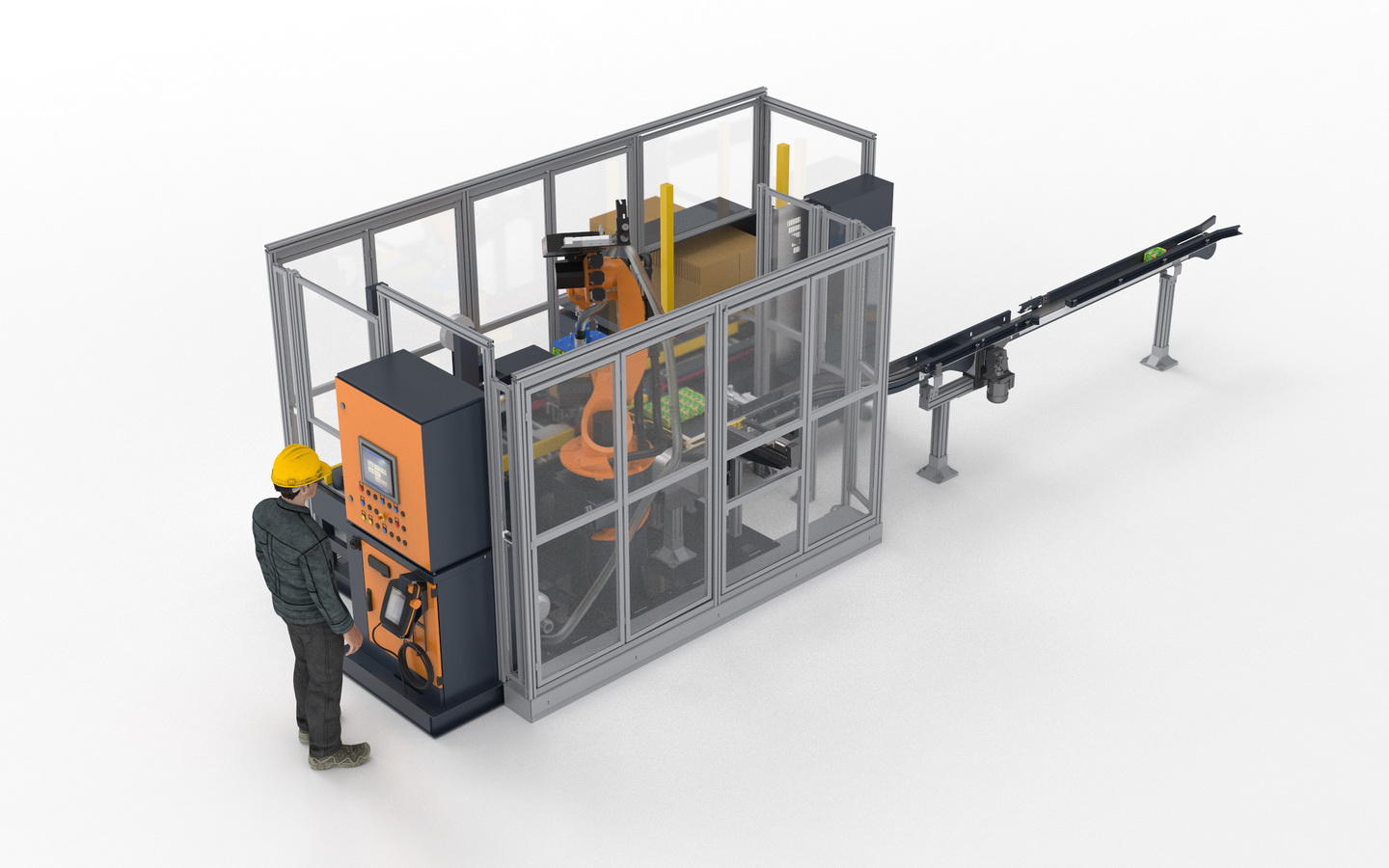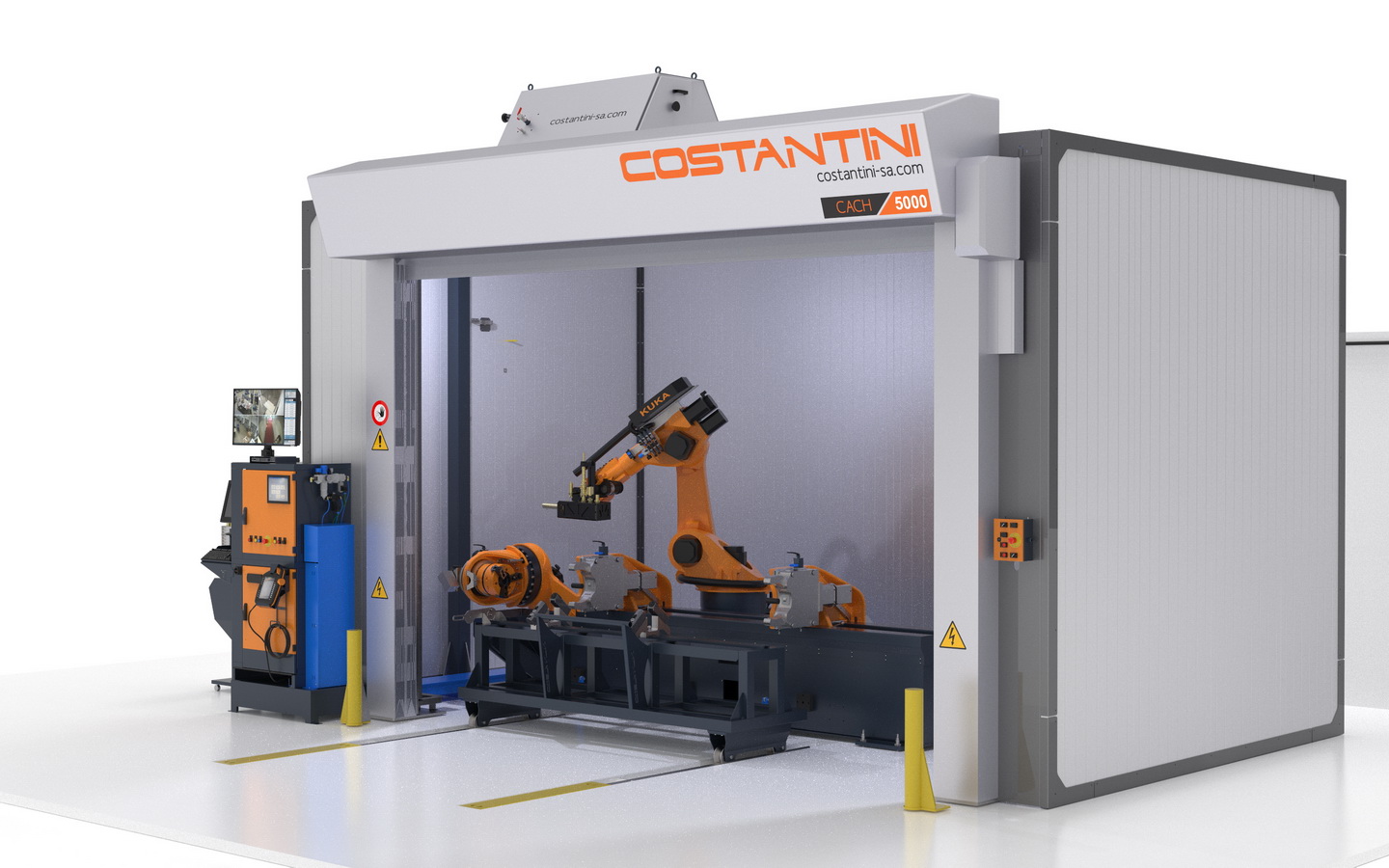 360 VIRTUAL-VIEW (double click for full screen)