360° SPIN OPTION (with Hot-Spots)
PHOTO-REAL RENDERINGS (6000 x 4000 pixels)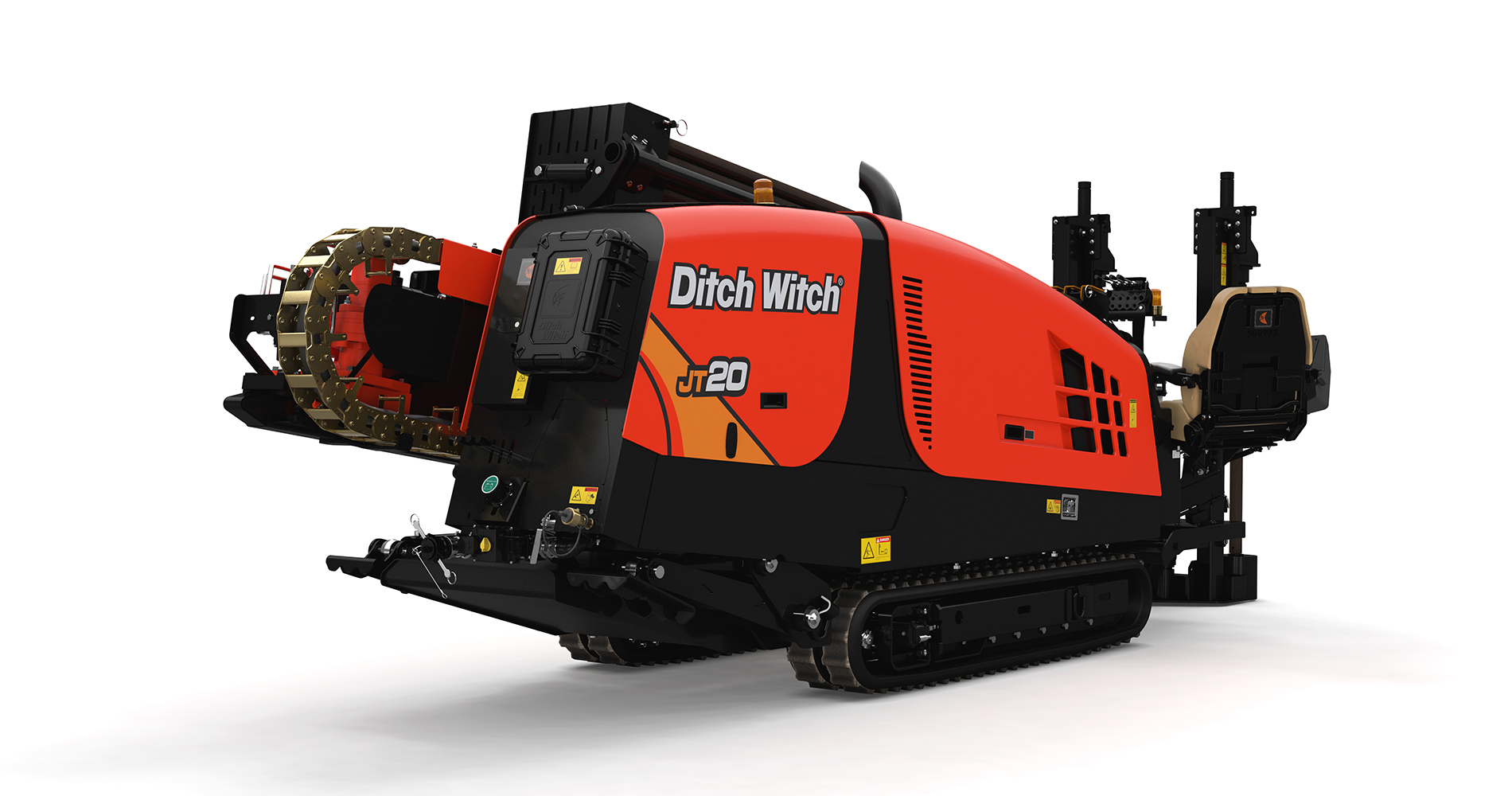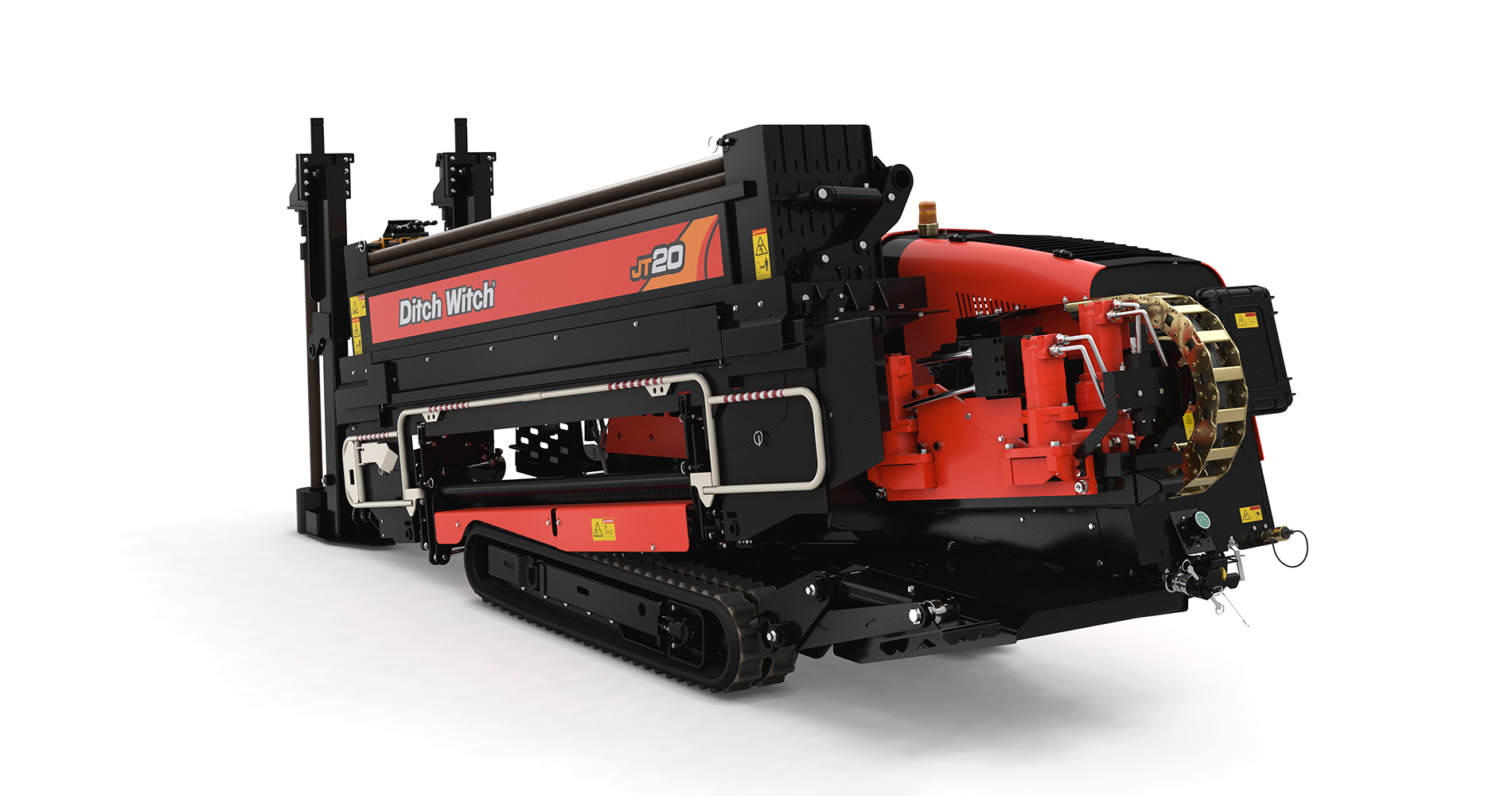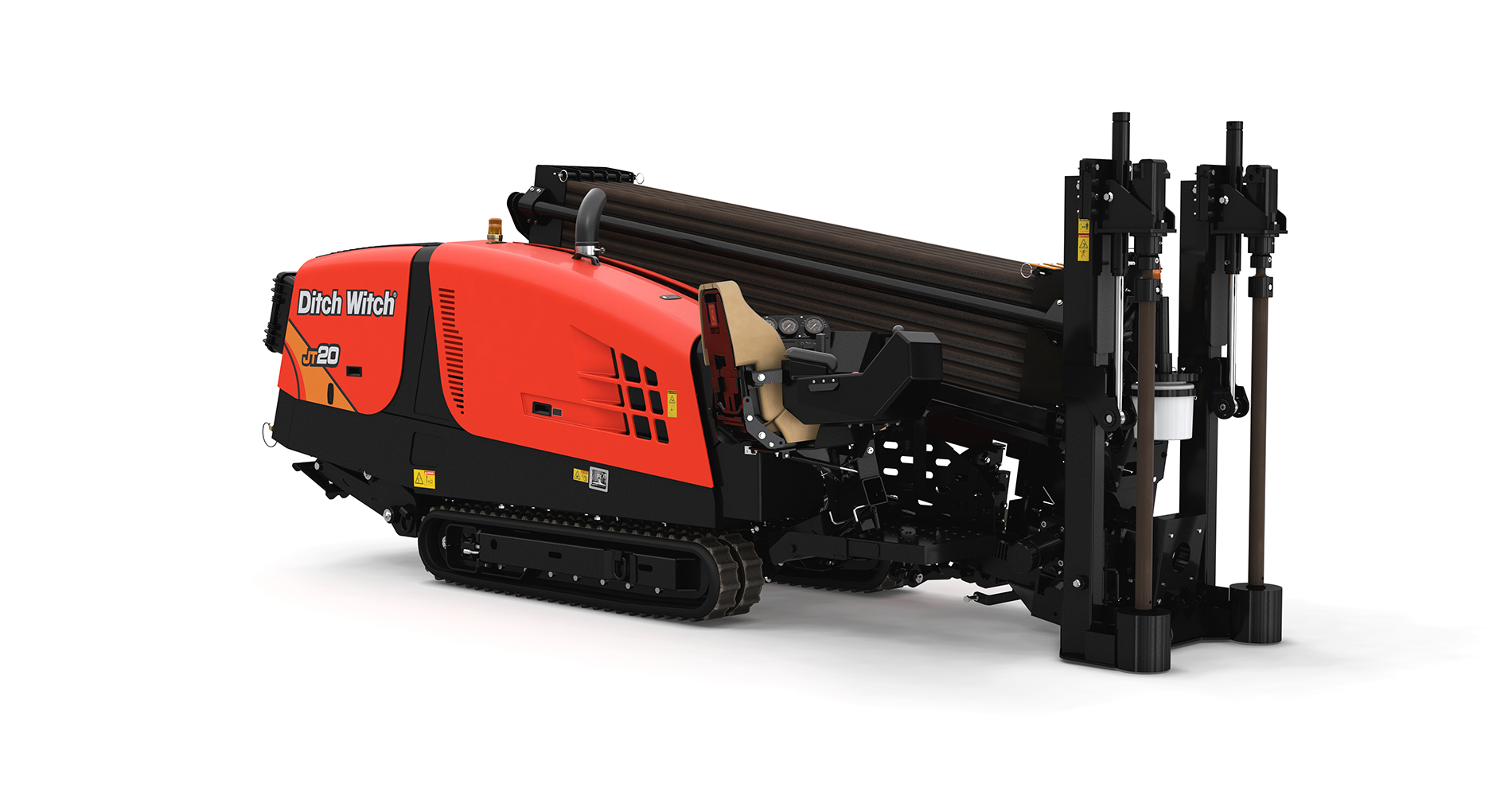 Animarte 3D is AWESOME!  We worked with Pablo to produce a photo-realistic 3D rendering and 360 View of a piece of equipment for our website.
We were slightly hesitant sending a proprietary CAD file to someone we hadn't met outside the United States but Pablo has been great to work with.  He kept us updated every step of the way and in our experience
Pablo has been professional and trustworthy.
We have been very pleased with the high quality of his work, straight forward pricing and on-time delivery.  We would totally recommend working with Animarte 3D on your next project!
Owen Weaver - Marketing Manager at MTI Equipment